Here's How To Increase Your Leads and Drastically Grow Your Revenue, on TikTok!
The #1 thing your business needs to generate more revenue is VISIBILITY!
Getting your products and services in front of more people daily. 
What if you could create SHORT pieces of content daily that could reach millions of people without ever paying for an advertisement!!!!!
How would that change your life and your business?
By investing in marketing our business on TikTok we grew by over 300%, our audience grew by almost 500,000 people and we've got hundreds of students with the exact same results. 
If you're ready to reach millions of people, generate more qualified leads and convert them into paid customers, then Monetize The Tok is exactly what you need. 
In this course I will be walking you through:
– Gaining clarity on your Business and Brand message on TikTok


– Understanding the TikTok Platform
– TikTok video creations
– Massively Growing your email list
– Strategies for selling your products on TikTok
– Adding a new stream of revenue through Brand contracts
– Growth strategies to reach 100,000 followers and beyond
After Monetize The Tok you will never need another TikTok courses EVER again!
Plus you get to spend 8 weeks with me LIVE!!!
One of the best parts about this experience is that you have me for TWO WHOLE MONTHS walking with you daily in our community and weekly on a live call!
REACH MILLIONS OF
IDEAL CUSTOMERS
DO YOU WANT TO FINALLY LEARN HOW TO GENERATE REVENUE ON TIKTOK BUT ARE FEELING OVERWHELMED, YOU'RE CONFUSED BY WHAT NEEDS TO HAPPEN ON THE PLATFORM, AND DISCOURAGED BECAUSE NOTHING HAS WORKED?
Don't give up!
There is NOTHING wrong with you!
You just haven't had ME coach you yet…
Work with me and I will show you the SIMPLE METHOD that helps you grow on Tiktok in record speed!
FAST ACTION BONUSES
– 30 minute 1 on 1 Session with Keenya Kelly
(for the first 20 students to pay in full by Sunday, 2/6) Valued at $1000
– If We Brand It "Personal Branding Course" Valued at $397
THESE WOMEN ARE KILLING IT

ON TIKTOK. ARE YOU NEXT?
---
When I heard about TikTok it didn't make sense to me. I thought it was just young kids dancing until I started working with Keenya. She taught me how to see the value of TikTok for my brand and business. As a result we not only have over 70,000 followers, but we've added 15,000 ladies to our email list that want to learn how to build a million-dollar business.

 
@CaylaCraft
I learned about Keenya and Monetize the Tok via a business friend of mine. I enrolled in the course and learned not only the magnitude of the platform reaching my target audience but also that media executives are searching the content for individuals to feature. As a result, I was featured on the Today show a few times with a few of my videos being highlighted.
Monetize The Tok is definitely the course for business owners needing to learn TikTok for businesses.
@KiaundraJackson
When I first connected with Kennya I had 20 followers. I joined alongside her and started creating content on the platform for my business. I started implementing her strategies and 1 video hit over 1 million views, I gained over 15,000 followers, and my business generated over $20,000 in 7 DAYS!!
TikTok and Keenya have absolutely changed my business.
@MercedesEckert
After listening to Keenya talk about the top TikTok strategies to grow a business, I decided to go ALL IN.
I've been trying to grow an online business for the last 10 years, and I've never seen exponential growth the way I did on TikTok. In just 3 months, I went from 0 followers to over 100K! Many of my posts have since gone viral with over 3M views!
I was able to grow my email list from 1K to over 25K in less than a year!
In less than 1 year, I've launched 3 different products, have a built of team of 5, and am almost at 1 MILLION followers! I wouldn't be where I am today without Keenya's teachings and can't wait to see what comes next!
@jennyjfitness
Until I found Keenya Kelly, I was lost.
Everyone talking Tiktok tips to go viral on was like hearing about a faraway land that I would never get to!! By following her simple strategies and repeating them in every video, I finally cracked the code!
In 24 hours, over 50k followers, 5million views, 1 million likes, 20000 comments!!
I also added 5000 people to my email list.

 

GOLD!!
There's so much more than technique. Keenya being her relatable, goofy, lovely self, showed me authenticity with my content and believe in my goofy-ass self too!!
@coachkathleenoh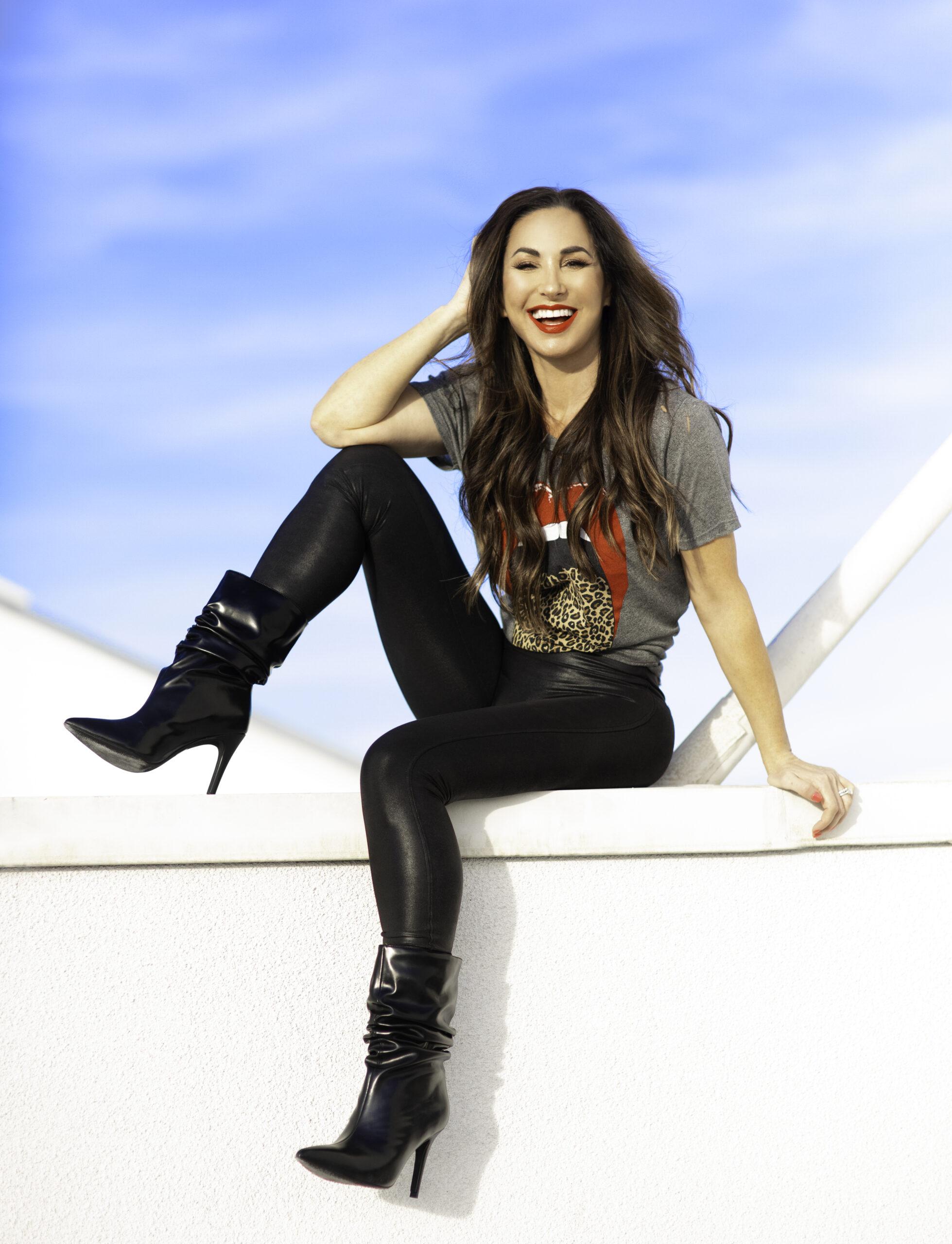 When I met Keenya Kelly and she told me to do TikTok I thought she was crazy. I said my TikTok is hurting.
I had about 320 people following me and I had content that just wasn't really doing much. When she said you're missing out it's fun and creative and you can learn to monetize I said alright show me.
I started to apply her method and I couldn't believe it. I went from 320 to over 25,000 people on TikTok in less than three weeks. She also told me a specific video to do, that I honestly didn't want to do but it went viral within 3 days with over 1 million views.
It has been unbelievable and has brought a whole new audience to my attention. Tiktok brought new people to my Instagram account and it's just really invigorating you with more creative
I absolutely love everything Keenya teaches.
@nataliejillfit
I was really reluctant to use Tiktok because I had no prior knowledge of how to use the app. The course taught me exactly what I needed to know and it was efficient.
I did it all in one day and I'm grateful to say that as of now what about 6-7 months later I have 39,000 Tik Tok followers by following Kenya's advice. I am so happy that I invested in the course and it helped take my business to the next level.
@tori_totlis